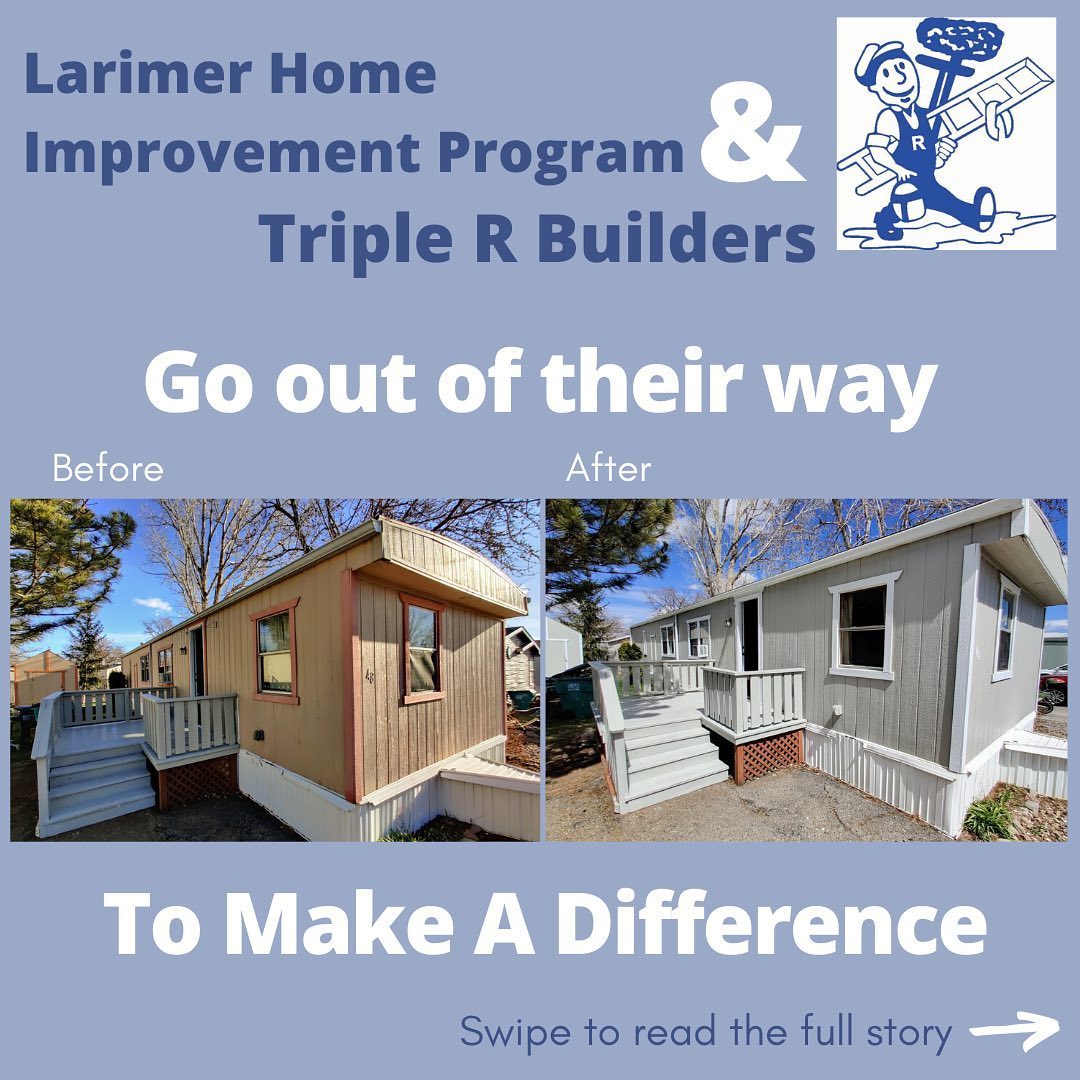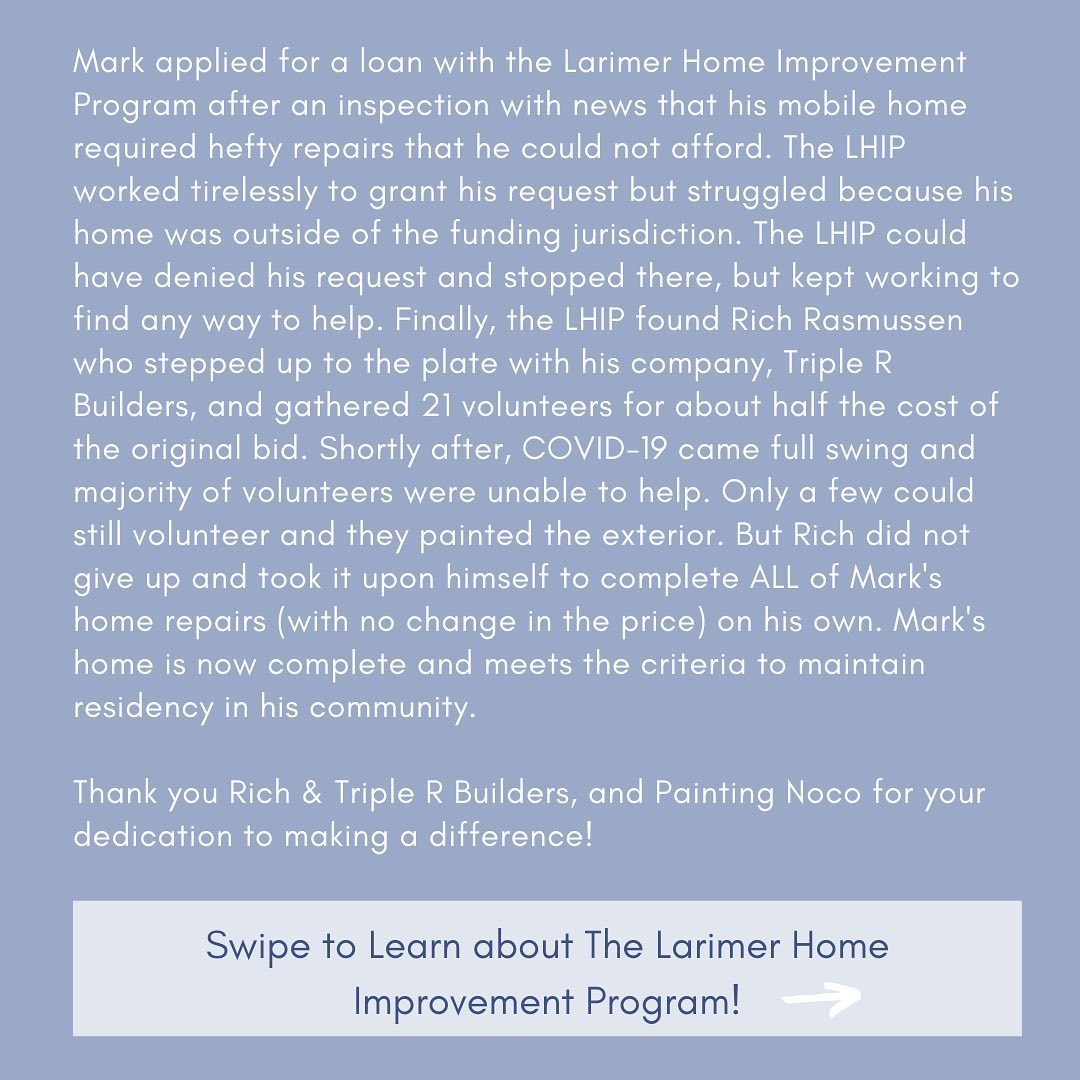 Couldn't Be Happier
"Rich takes pride in the quality of his work....Neighbors have commented on how nicely (the sunroom) conforms to the existing house as if it were always a part of it. We love it!"
Tom & Lori, Berthoud, CO
Satisfied Customers
"We would like to add our name to the growing list of satisfied customers of Triple R Builders, Inc. His experience and professionalism made the whole process very positive."
John & Joy, Loveland, CO
One of the Best Business Decisions We've Made
"Choosing Triple R Builders, Inc. proved to be of the best business decisions we've made other than moving our business to our current location. It's a business decision we are very proud of."
Dr. Jon & Dr. Becky, Loveland, CO
Fairness, Honesty, and Flexibility
"Every phase of the project, a 1950's bathroom remodel, was dealt with fairness and honesty, flexibility, timely and regard to staying within the project budget."
Helen, Loveland, CO
All Work Was Completed in Excellent Fashion
"Selecting the right contractor for a particular project can be difficult. All work was completed in excellent fashion and in the allotted two week time. Triple R Builders, Inc. is to be commended for exceptional workmanship and good cooperation to the final cleanup."
Dave & Judy, Loveland, CO