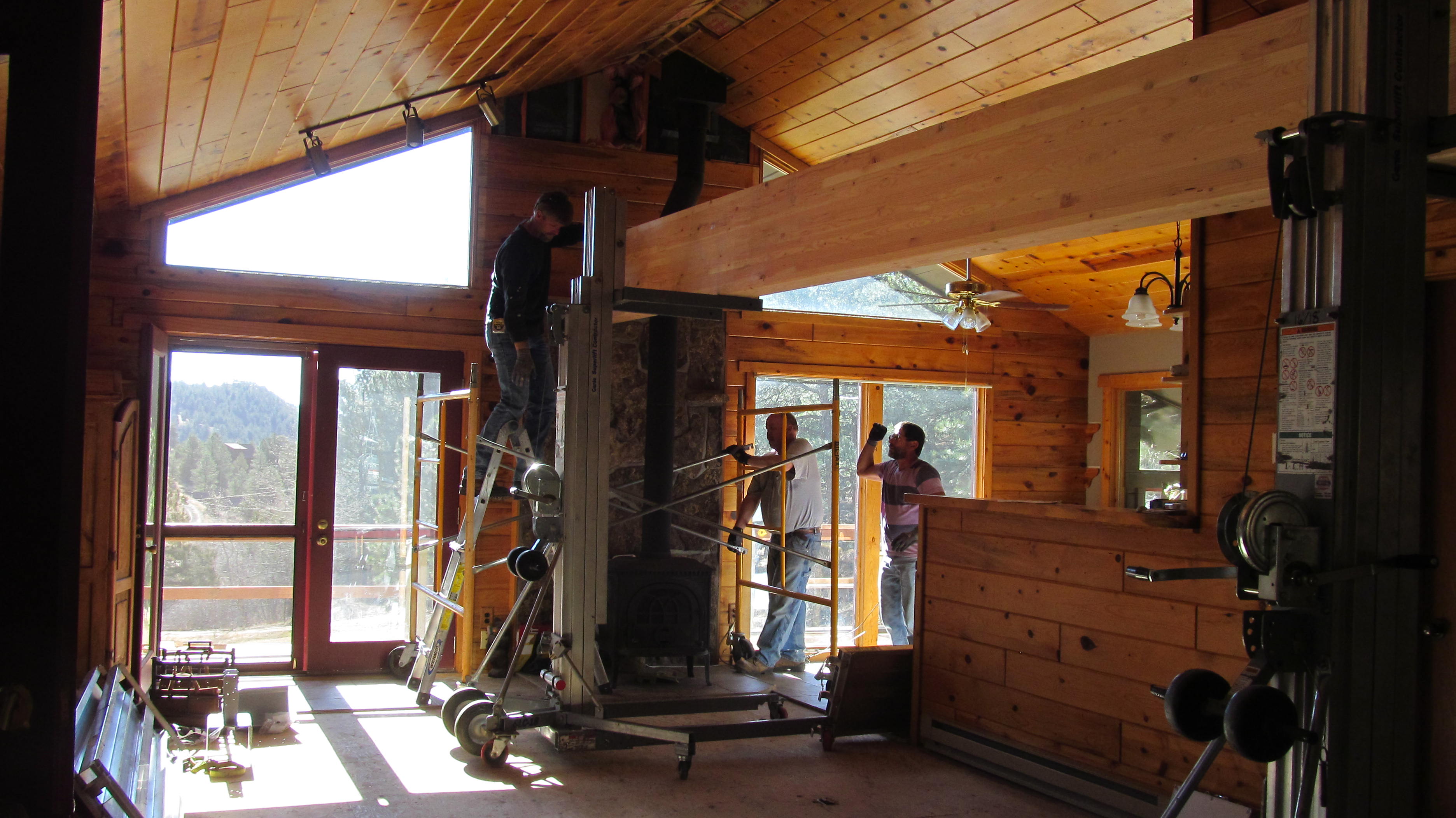 We are in the business to assist homeowners and businesses with seemingly difficult projects, whether it is a time crunch or the complexity of the project. Being in the construction business and working on every aspect of residential and commercial construction has given us the ability to bring that experience to you, our valued customers.
With this experience and education, we are able to implement processes to complete your project in a timely and high quality manner, thus saving you time and money.
Each project we work on has a special meaning for us, we take ownership of the project and treat as if it is our own. We also look to make your project one of uniqueness. Communication during the project is vital. No question is a dumb question.
Triple R Builders, Inc., looks forward to assisting you with your project.